A WAVE OF RESULTS!!!
As an accomplished direct marketing professional, I have helped countless institutions improve the results of their direct mail programs. Guided by industry best practices and almost five decades of experience, I partner with senior management and front-line practitioners to ensure their mail programs are properly positioned to retain more donors, increase average gift amounts and achieve institutional goals.
Services Include:
Consulting

Program Audits

Copywriting
Project Managament
Staff Mentoring
I also offer half-day direct mail workshops with attendees actively participating in a discussion of all facets of a direct mail solicitation. Participants will benefit from the type of in-depth training and hands-on experience, they would never get from a one-hour webinar!
If you're looking to strengthen an established program or revitalize an under-performing one, Cape Cod Mail Group will help you generate…"A Wave Of Results!"
Announcements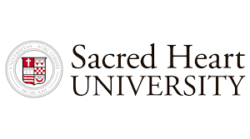 Sacred Heart University has selected Cape Cod Mail Group to provide strategic planning, copy writing and project management of their direct mail solicitation efforts in FY24.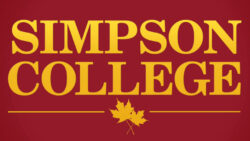 Excited to announce Simpson College has renewed their partnership with Cape Cod Mail Group for FY24. Our collaboration will include strategy, graphic design, content, lettershop management and results analysis.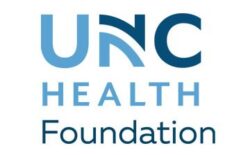 UNC Health Foundation has renewed their agreement with Cape Cod Mail Group for FY24. We will continue to assist with the strategic planning and execution of the direct mail solicitation efforts of multiple programs and departments including: UNC Children's Hospital / School of Medicine / UNC Medical Center / Healthcare Philanthropy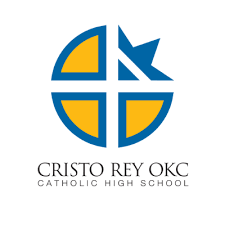 We are excited to continue our partnership with Cristo Rey Catholic High School at two of their locations: Oklahoma City OK and Richmond VA. We will assist both programs with strategic planning, copy writing and project management of their direct mail solicitation efforts.
Want To Improve Results?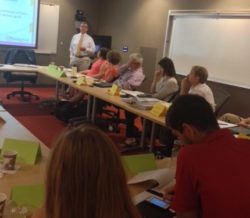 Schedule a DIRECT MAIL WORKSHOP right on your own campus! These half-day sessions are in-depth discussions of the steps necessary to build a strong mail program. You'll receive more practical information than a webinar and save the costs of an expensive multi-day off-site conference. We'll talk about the key components of every successful mailing, discuss industry best practices and examine easy ways to improve your current program. I promise you'll come away energized and ready to break records!
MainSpring Media Communications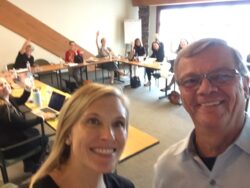 Stephanie Rasamny and Paul Barry, two fundraising veterans, team up to provide you with an integrated multi-channel strategic solution for your annual giving program. Together, with Paul overseeing direct mail strategy and Stephanie's team handling digital, they will evaluate the current annual giving program's strengths and weaknesses in order to provide strategic recommendations to build an engaging and effective fiscal year strategy.